5 tags
10 tags
14 tags
11 tags
9 tags
7 tags
4 tags
4 tags
10 tags
My Record Club: What Is My Record Club? →
myrecordclub: Like a book club, My Record Club exists to share discussions, reviews, opinions, fan art, and other collaborative postings all related to a weekly featured album. Each week's featured album is voted on by the followers of the blog, usually under a given topic or theme for the week. Everyone… Come geek out over music with Alan and friends!
7 tags
4 tags
The Top 100 Best Places to Eat or Drink in... →
Okay, who's going to help me eat my way through this list?
3 tags
8 tags
11 tags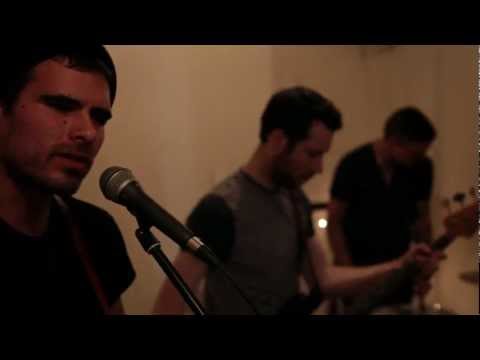 7 tags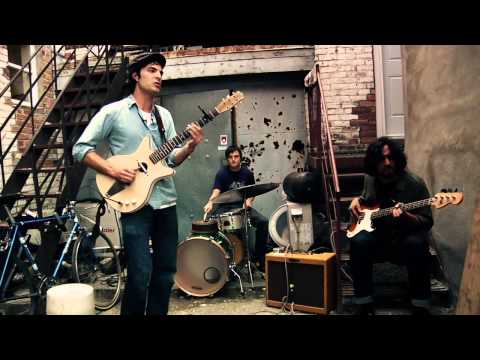 8 tags
16 tags
6 tags
fuckyeahthemountaingoats: ...
10 tags
11 tags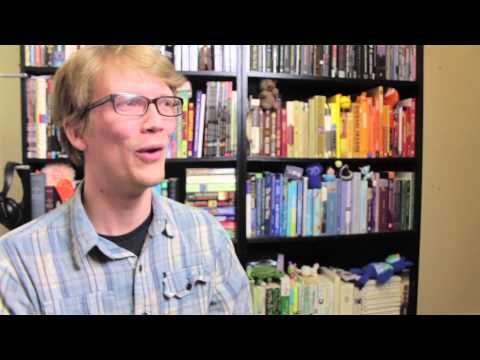 8 tags
6 tags
9 tags
7 tags
9 tags
8 tags
White Keds
I remember reading an article (in some women's magazine, I think?) about a person who bought a new pair of white Keds every time they felt they needed a fresh start. I think I do the same thing with Moleskine journals. I've been using Moleskines for nearly five years. I've used them as agendas, daily planners, travel planners, travel journals, sketchbooks, scrapbooks,...
22 tags
New Music Sunday
Sundays are made for new music. At least, in my world they are. Nothing better than sitting down with a cup of tea on a quiet Sunday and finding some new tunes to get me through the coming week. This Sunday is all about Christmas albums. I've become addicted to tracking down Christmas music that I actually like. Turns out, my friends and favourite artists actually make that task fairly...
9 tags
12 tags
Watch
southernsouls: Wool On Wolves performing "Love Is Learned" in a friends basement while in Toronto
6 tags
8 tags
8 tags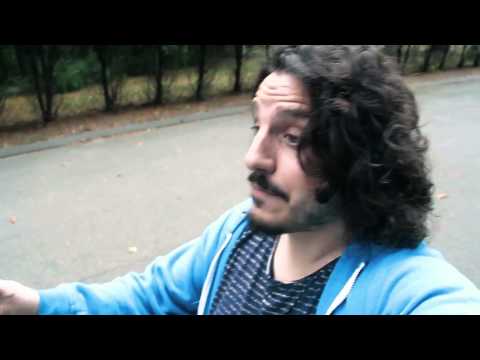 5 tags
8 tags
6 tags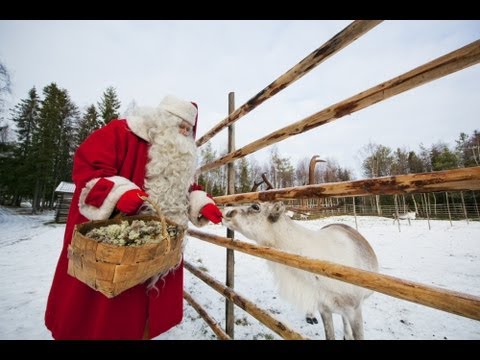 9 tags
5 tags
9 tags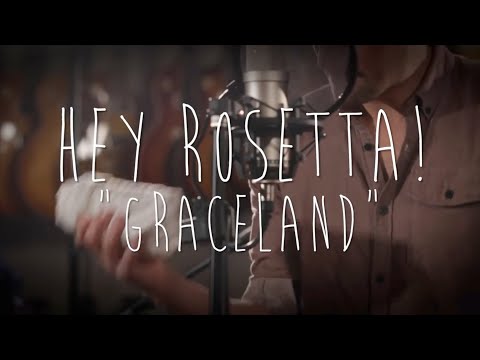 8 tags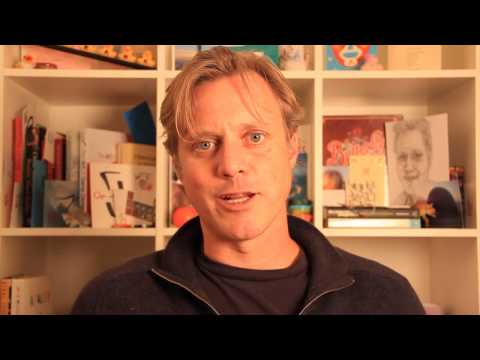 6 tags
10 tags
8 tags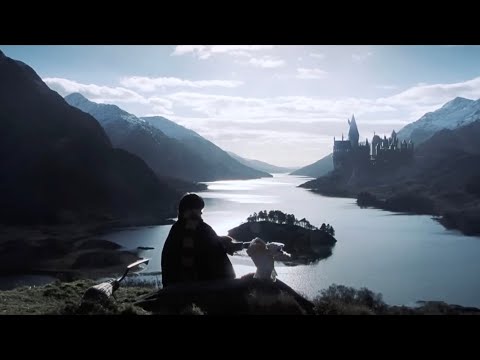 5 tags
12 tags
6 tags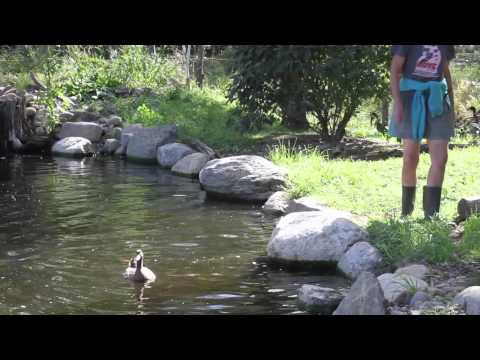 6 tags
8 tags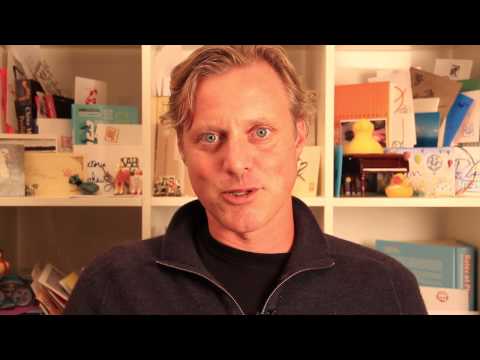 12 tags